Chevrolet of Wasilla Careers
Why You Should Choose Chevrolet of Wasilla
Chevrolet of Wasilla is part of Lithia Motors, one of the largest retail automotive groups in the country as well as one of the fastest growing fortune 500 companies with nearly 300 dealerships across the US and Canada. 
Our employees are the heart of our dealerships and the reason for our strength and growth. In every department from sales to service, parts to administration, and management, you'll be given the support, resources and training you need to succeed. Because, when our team members succeed, the company succeeds.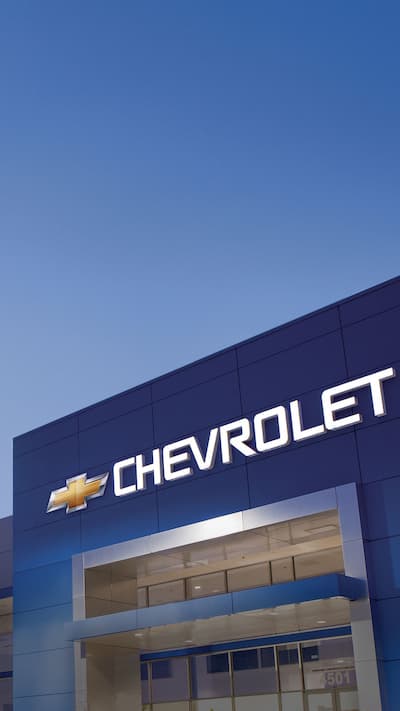 Grow Your Career With Lithia Motors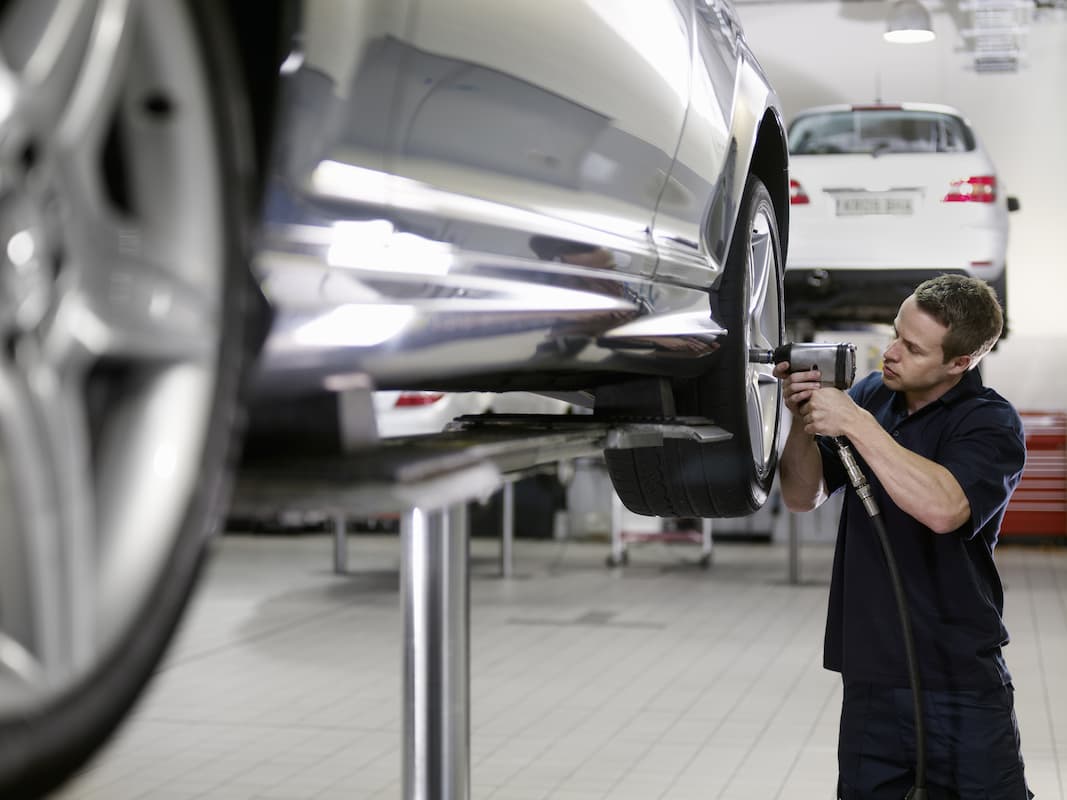 With Lithia, you'll receive:
Industry-leading pay plan
Health, dental, and vision insurance
401(k) & Employee Stock Purchase Plan
On-the-job training
Advancement opportunities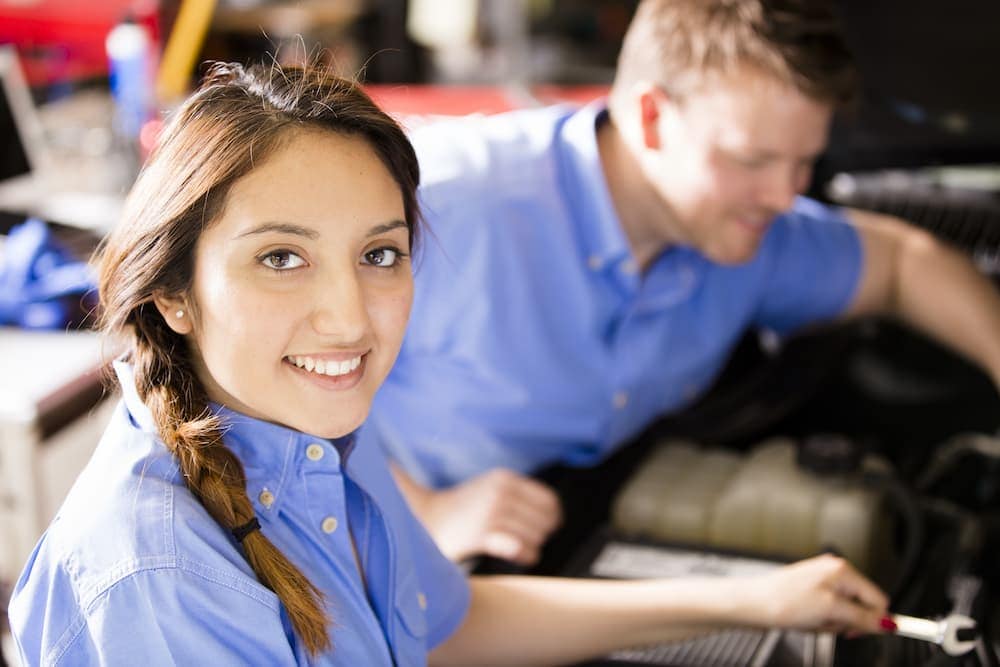 Lithia's core values are not only focused on our customers, but on our people as well.
We EARN CUSTOMERS FOR LIFE by always doing the right thing and earning trust.
We TAKE PERSONAL OWNERSHIP by having the freedom to make the right choices and holding ourselves accountable.
We IMPROVE CONSTANTLY by always learning and driving results.
We HAVE FUN positively connecting with the team and celebrating successes.
Nestled in a scenic spot between Lake Lucille and Lake WASILLA surrounded by the Chugach and Talkeetna Mountains, WASILLA is well known as the headquarters of the Iditarod Trail Sled Dog Race. The town of WASILLA is located in the Mat-Su Valley on Alaska's road system, 40 miles north by road from Anchorage and 315 miles south of Fairbanks.
WASILLA is large enough to have metropolitan amenities and a blossoming growth center for business, yet small enough to preserve the charm, security, and familiarity of small-town living. The active population enjoys affordable land and housing, unparalleled recreation, a thriving economy, and a responsive local government committed to assisting private development.
WASILLA offers the best of Alaska. A thriving crossroads with a booming economy, this rapidly growing city is the heart of a diverse and dynamic region.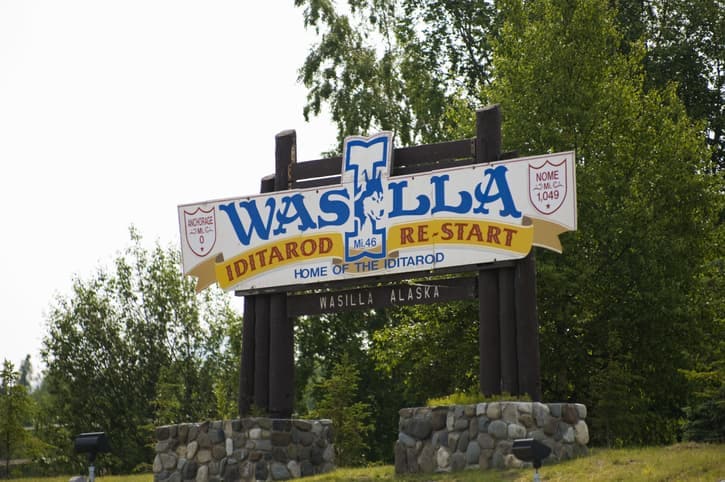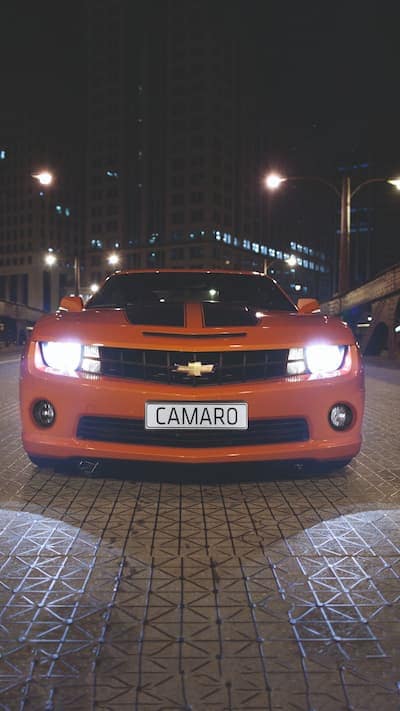 Lithia can take your career to the next level so you can go as far as you want to go. Don't just settle for an ordinary job. Make yours an extraordinary career with Chevrolet of Wasilla.
Chevrolet of Wasilla is an equal opportunity employer.