Need Assistance Figuring out Your Windshield Repair Needs?
Chevrolet of Wasilla can help. Give us a call at (907) 202-8492 and ask us any questions you might have.
Is it a Large Crack or a Small Scratch?
In the event your window has a chip that looks just like a bull's-eye, a B.B. chip or a flowered chip, then an epoxy resin could possibly be a simple fast solution to save you money, which may either be completed by a repair technician or by yourself, at your house, with a window repair kit.

If you can run your fingernail over the crack and it doesn't get caught up, and when the chip is less than 1-inch, then a lower viscosity window resin can be employed in the repair process, which means if you're comfortable repairing your windshield yourself, an at home repair kit will be enough.

Should you have spider web cracks or any surface damage larger than an inch, you'll most likely need to replace your entire window to prevent the glass from splintering more. If you're uncertain of your windshield repair needs, call Chevrolet of Wasilla at (907) 202-8492 and schedule an appointment to have our certified Chevrolet mechanics take a look.
What exactly is The Difference Between Epoxy Windshield Repair and Auto Glass Replacement Solutions?
Epoxy is a liquid bonding agent that can seal cracks on your windshield. There are a selection of epoxies, ranging from 20 to 2400 cps - a way of measuring viscosity. Epoxy resin solutions are non-permanent solutions and can leave behind subtle blemishes on your windshield. Auto glass replacement indicates the complete replacement of your windshield. Full window replacement is more expensive than epoxy fixes due to labor costs and the price of an entirely new, more sturdy, piece of glass.
For the Wasilla Self-Repairer - Repair with Caution
It's suggested not to begin to fix your windshield yourself if you do not possess a lot of knowledge working with the tools associated with changing windows or administering epoxy. The reason for caution is you want to avoid creating any more harm to your windshield or to yourself, and you want to ensure the repair method you choose is the correct fix.

Resins are graded in relation to viscosity. Lower viscosity - the kind usually present in at home repair kits - signifies the epoxy is thinner while higher viscosity resins possess a thicker, commercial-grade epoxy. Commercial-grade epoxy resins and the tools needed to administer the resins typically are not sold in retail stores. At home windshield repair kits usually really do not offer commercial quality epoxy resins, which means that retailer epoxy resins typically have a limited repair success.
Customer Reviews (
521

Reviews)
They have always worked with me for...
They have always worked with me for appointments. Work has always been good and done in a timely manner.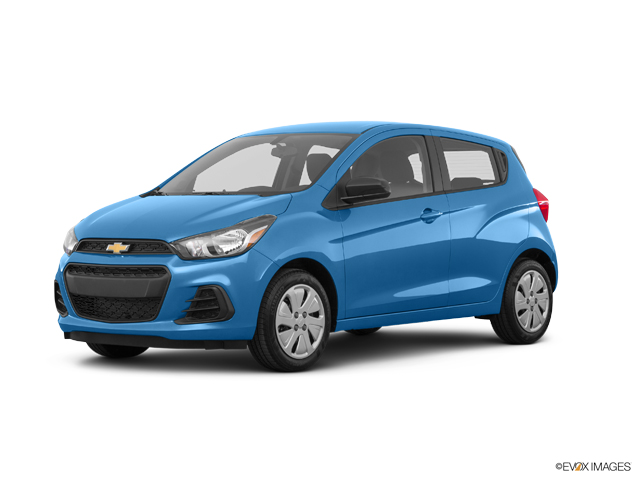 Sales rep did a great job getting us to...
Sales rep did a great job getting us to price we wanted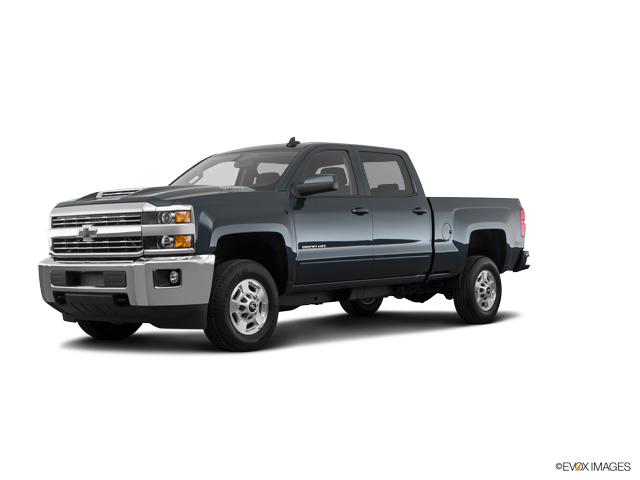 Service attendant took extra care to...
Service attendant took extra care to take care of my issue in an extremely efficient amount of time and attention. Thank you!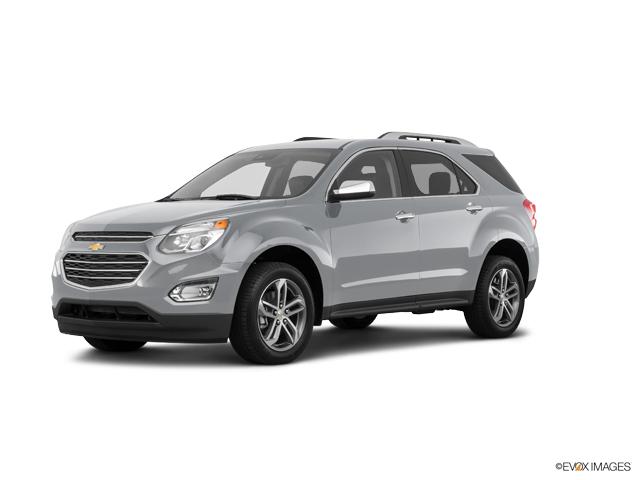 They fit me in for an oil change on...
They fit me in for an oil change on short notice - on a holiday weekend. Awesome!
Dean went out of his way to fit me in on...
Dean went out of his way to fit me in on a Saturday without an appointment because I had left messages and texted with someone through the Chevy websi...
The issue with my truck was a...
The issue with my truck was a frustrating one, however the team at Wasilla Chevrolet was exceptional. Anthony kept me up to date and the service techn...
Dean did a great job for me on my first...
Dean did a great job for me on my first visit with my 2019 Silverado. Thanks
Sales
Monday

Tuesday

Wednesday

Thursday

Friday

Saturday

Sunday
Service
Monday

Tuesday

Wednesday

Thursday

Friday

Saturday

Sunday

Closed
Parts
Monday

Tuesday

Wednesday

Thursday

Friday

Saturday

Sunday

Closed