Brake Repair FAQ - Chevrolet of Wasilla
Getting Brake Repairs in Wasilla: How to Know if They're Required
When thinking about booking car maintenance, your main goal must always be to make certain that your car or truck's basic safety functions are in good condition. There are specific pieces that go into making your vehicle trustworthy, and an extremely important piece are the brakes. As soon as your car needs brake repairs, postponing an appointment could actually cause a very unsafe situation; if your brakes are performing oddly, have them examined immediately by a certified specialist for brake maintenance in Wasilla. Getting your brakes fixed at a reputable service shop is easy - you can plan an appointment for brake repair at Chevrolet of Wasilla online. The true question is the right way to know if your brakes need attention. Know the telltale signs of bad brakes:
Brakes that feel mushy or "squishy" as you press down on the brake pedal.

The car pulls to one particular side while you're applying the brakes.

The steering wheel rattles when you're braking.

Brakes that seem to pulse up and down as you brake.

The whole vehicle vibrates as soon as brakes are applied.

A screeching sound happens while braking.

If you're encountering any one of these issues, you should get your car into Chevrolet of Wasilla to get a brake examination as soon as possible. We supply expert brake repairs in Wasilla for shoppers in Palmer, Anchorage and more; we look forward to helping get your car back in its top condition.
How Frequently is Brake Repair Needed?
For several facets of your vehicle's upkeep, there is a fixed schedule and timeline of when you can expect to need routine maintenance; oil changes, tire rotations and multi-point inspections each have a certain mileage at which they may be essential. In regards to your brakes, however, there isn't any set service schedule, which means that you will need to use your personal understanding of your car or the expertise of a Wasilla brake repair professional to understand if service is required. How frequently you need brake repairs in Palmer or Wasilla can be influenced by how often you drive as well as the places you drive. For example, if you drive only 5,000 miles a year, but it's primarily in densely populated regions with stop-and-go-traffic, your brakes will probably need replacing sooner than somebody who drives 25,000 miles each year on the spacious freeways. If you ever hear or feel one of the given signs you may possibly need brake service, get in touch with Chevrolet of Wasilla today to arrange your brake repairs in Wasilla without delay.
IMPORTANT RECALL INFORMATION:
Some of our pre-owned vehicles may be subject to unrepaired safety recalls. Check for a vehicle's unrepaired recalls at safercar.gov.
Customer Reviews (
521

Reviews)
They have always worked with me for...
They have always worked with me for appointments. Work has always been good and done in a timely manner.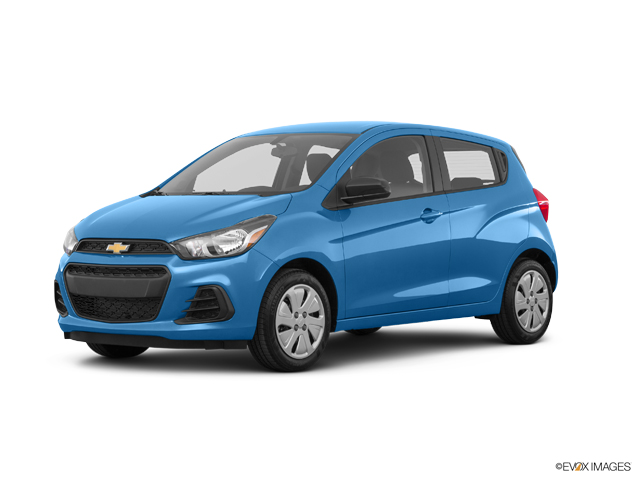 Sales rep did a great job getting us to...
Sales rep did a great job getting us to price we wanted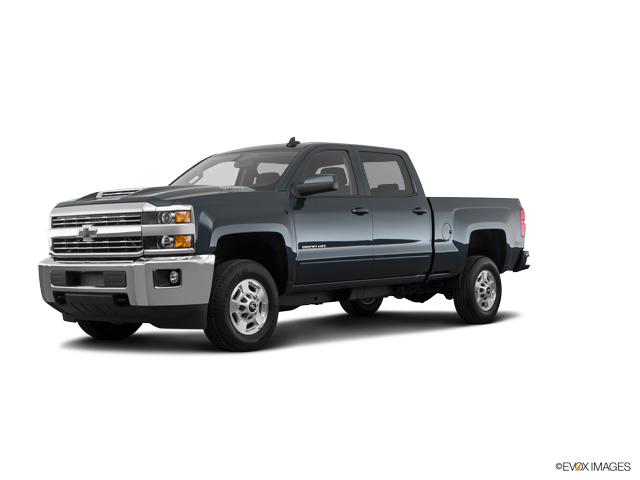 Service attendant took extra care to...
Service attendant took extra care to take care of my issue in an extremely efficient amount of time and attention. Thank you!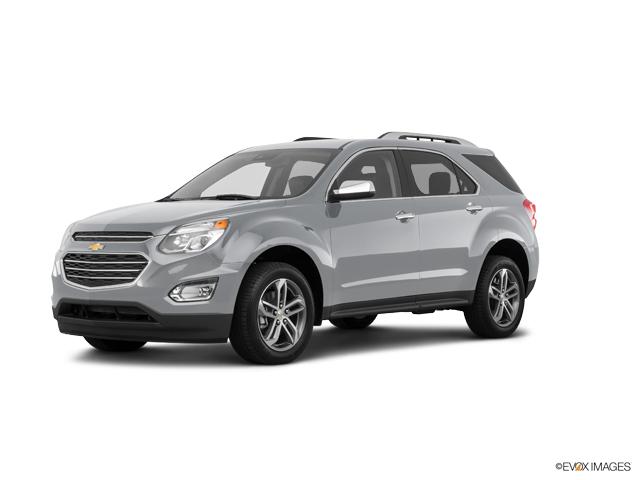 They fit me in for an oil change on...
They fit me in for an oil change on short notice - on a holiday weekend. Awesome!
Dean went out of his way to fit me in on...
Dean went out of his way to fit me in on a Saturday without an appointment because I had left messages and texted with someone through the Chevy websi...
The issue with my truck was a...
The issue with my truck was a frustrating one, however the team at Wasilla Chevrolet was exceptional. Anthony kept me up to date and the service techn...
Dean did a great job for me on my first...
Dean did a great job for me on my first visit with my 2019 Silverado. Thanks
Sales
Monday

Tuesday

Wednesday

Thursday

Friday

Saturday

Sunday
Service
Monday

Tuesday

Wednesday

Thursday

Friday

Saturday

Sunday

Closed
Parts
Monday

Tuesday

Wednesday

Thursday

Friday

Saturday

Sunday

Closed