Confirmed Sales Customer
The price was good, however much confusion about being required to purchase after market "perma Plate" which was required to purchase as already applied. Did not want it. Dealer not able to describe what it is, only that purchasing it condition of purchase. Am attempting to cancell it. I hope that dealer will cancel it as that would seem to be right thing to do.
Rolf D.
PALMER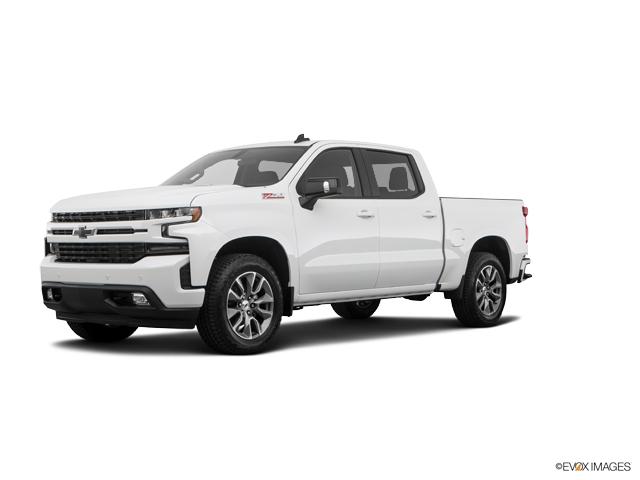 Confirmed Sales Customer
Purchasing my new vehicle was not as much of a headache as expected. Everyone at the dealership was friendly. With growing kids I needed something bigger and the transition from my Cruze to an Equinox was great. I will definitely be returning in the future when I am ready to trade in or upgrade.
Rima L.
PALMER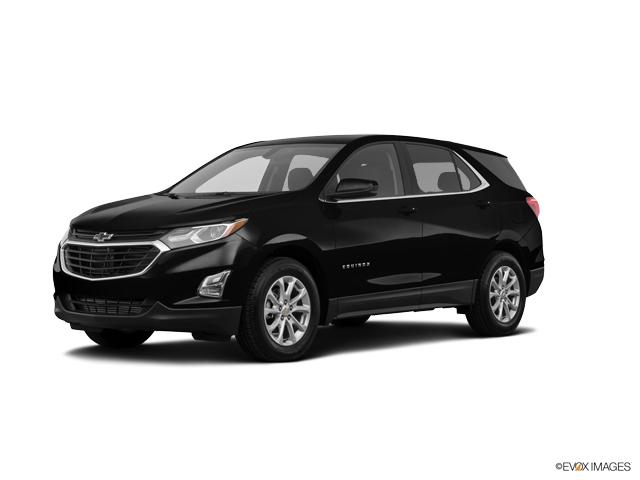 Confirmed Service Customer
It was great
Tyler B.
WASILLA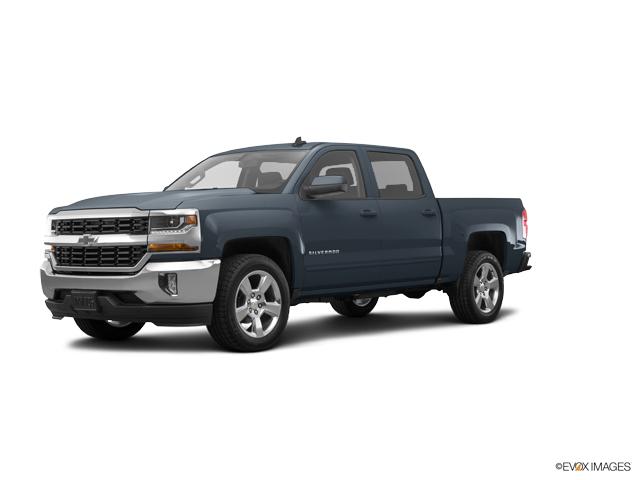 Confirmed Sales Customer
Our salesman Brian was fantastic/ not pushy but informed!
Virginia B.
WASILLA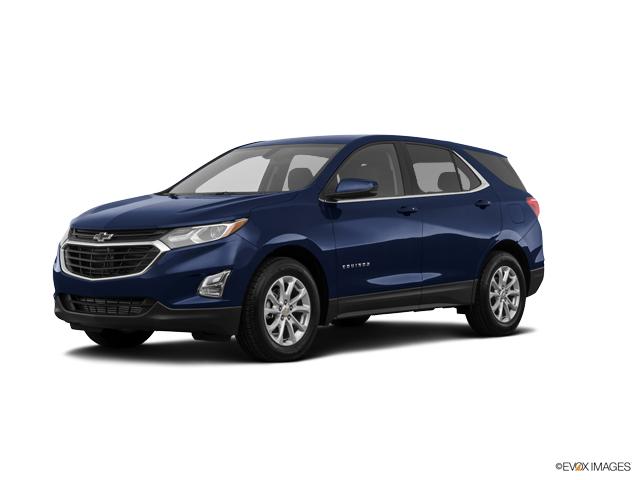 Confirmed Service Customer
Making the appointment was easy, service was fast and the people were friendly
Bonnie F.
WASILLA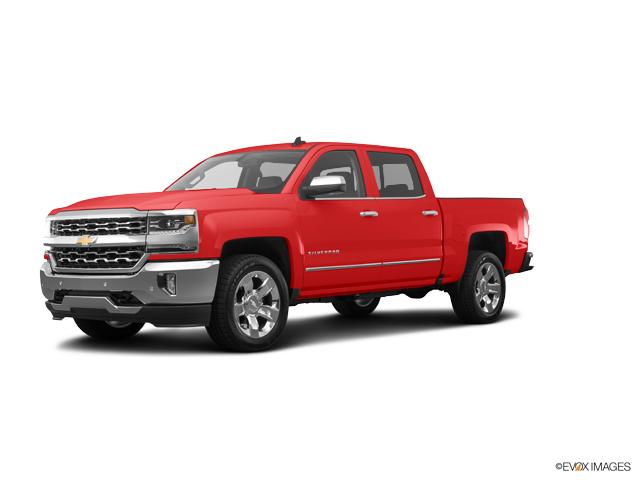 Confirmed Sales Customer
Good service but had to sign too Much paperwork just to buy a car
Ludwig P.
ANCHORAGE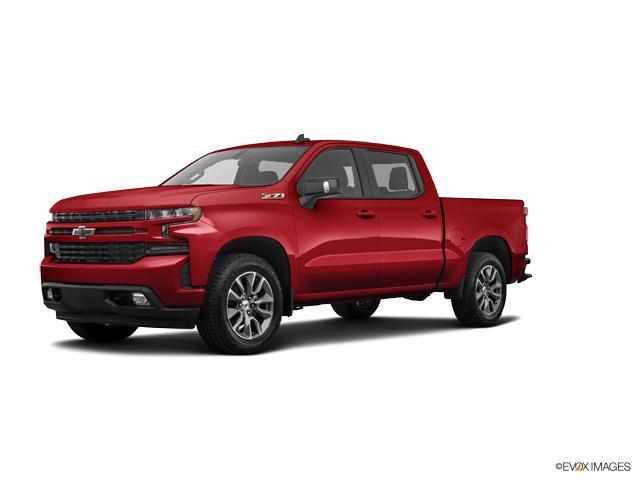 Confirmed Sales Customer
I went in to get my oil changed. I was looking at the new cars when a sales man came over. I told him I was interested in the Blazer, he took me for a test ride. When we got back he figured ou the price which was great. So after talking with my husband I bought, it. Kinda funnny, went in for an oil change and went home with a new car. We went to Anchorage yesterday and it drove wonderfully. Glad I bought it v
Judith M.
BIG LAKE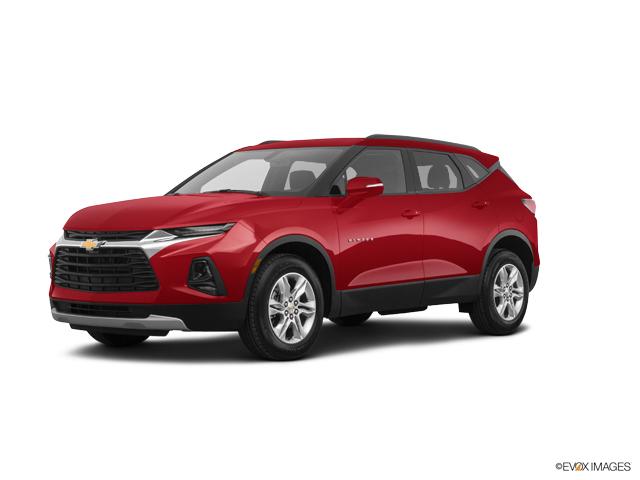 Confirmed Sales Customer
Nice and courteous sales Man (Thomas) and Financial Representative (Troy)
Michael N.
WILLOW
Confirmed Service Customer
Everyone was super nice and took care of the problem with the ailment. However, I am still waiting for my vehicle paper manual that I was promised.
Tammy H.
WASILLA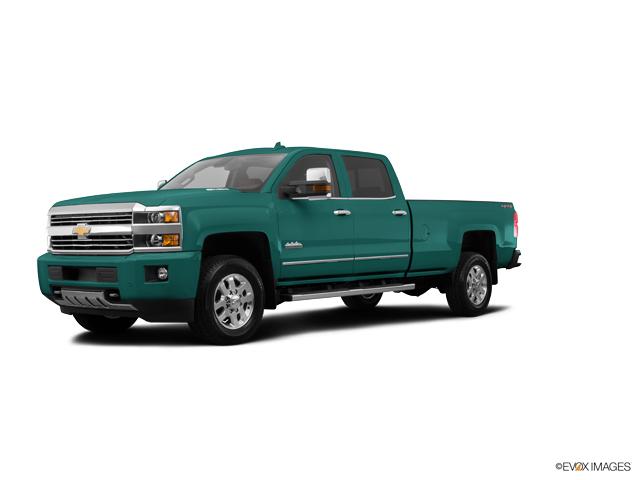 Confirmed Sales Customer
one of the easiest purchases that i have ever made.
Laverne H.
WASILLA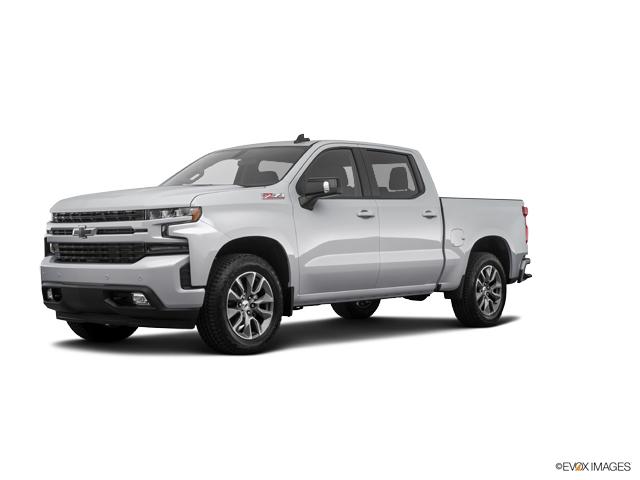 Confirmed Sales Customer
My experience was outstanding the people were couldn't of been better the salesman was just pick you're number 10 anyway I had a very good experience with the Chevy dealership
Billy S.
WASILLA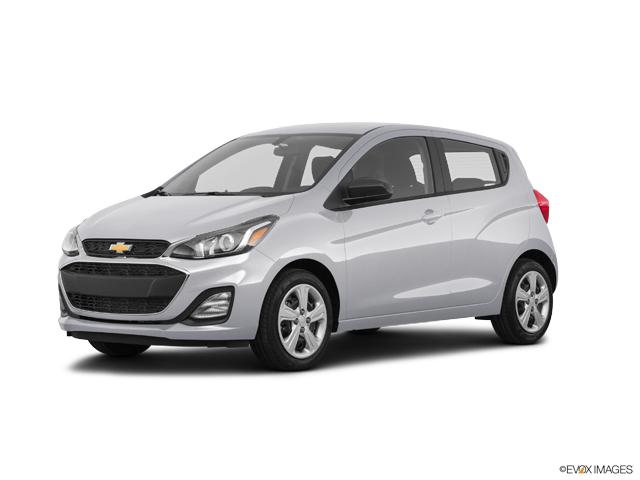 Confirmed Sales Customer
Salesman was not pushy and welcomed every consideration for the deal that was made.
Daniel C.
WASILLA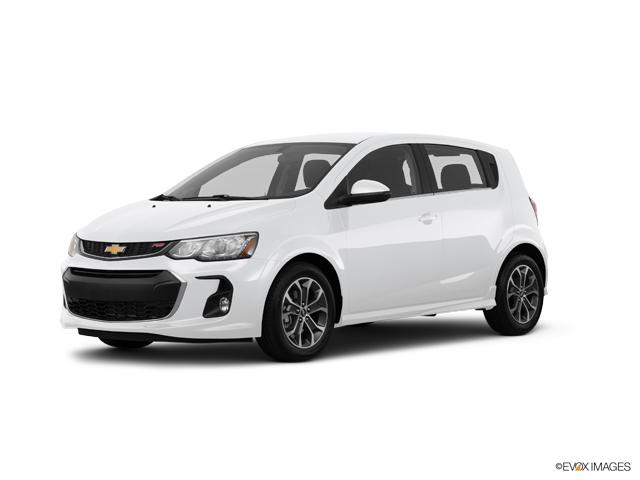 Confirmed Service Customer
I am fortunate to have such competent employees as those working for Chevrolet of Alaska to look after my chevy. A hearty thank you and happy holiday's to all.
Stanley O.
CHUGIAK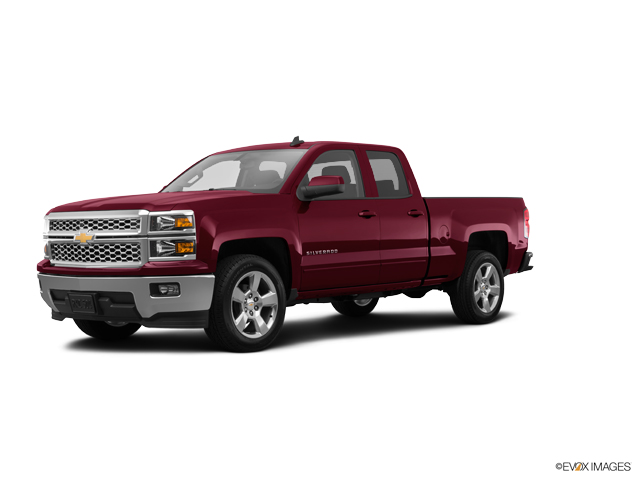 Confirmed Sales Customer
Lithia Chevrolet wasilla is the best talk to bill hedge
Robert R.
WASILLA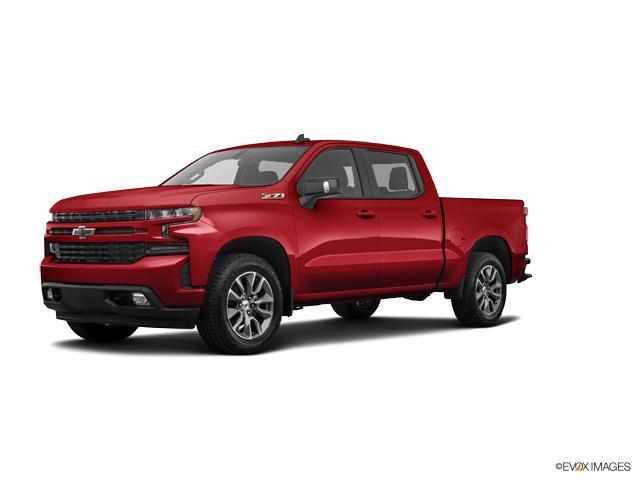 Confirmed Service Customer
Dean is the best,! just had my left knee replaced too weeks before my appointment, They called and said my truck was ready, I said i was on my way down with my ride. We parked by my truck ( they must have been watching for me) Dean came out to my truck and gave me my keys and receipt, That was great i did not have to walk on the slick road surface. What a great service department.
Thomas P.
PALMER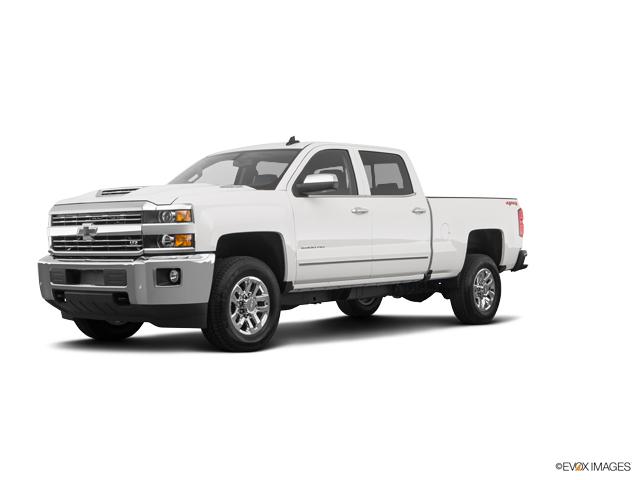 Confirmed Service Customer
Every one from the intake of the vehicle to the final paperwork was friendly and upbeat. I received a ride to and from my home during the time it took to install a hitch and wiring on the Traverse. The cost was the same as the original estimate minus a 10% coupon. Overall a pleasant experience.
Roy B.
PALMER
Confirmed Sales Customer
Connor was 100% key to this sale and the best salesman we met out of all of the dealerships we went to, including a different Chevy dealership closer to our house. We don't live in Wasilla but happen to be up there and decided to stop in after having been flat out lied to at car dealership across the way. We met Connor, who despite being newer, knew his product and if he didn't know something he would ask or research extensively and follow up with us. We had strange requests and questions based on specific car issues we've encountered multiple times in just the last 6 months and instead of blowing it off he always went above and beyond to help us test the car and knew what was important to us. He would also follow up with us but never pushed us. Connor is hands down one of the top salesmen we've met- he's extremely personable and went above and beyond for us every time. We knew he chose to work at Chevrolet because he believes in the quality and we trusted him completely. We've had Hondas before so it would have comfortable for us to go with something we know but the salesmen there were so frustrating to work with, in the end we drove out of our way to specifically buy a car from Connor and I'm so happy we did- he worked hard for our business and deserved the sale. It's a good car, I feel good about our purchase and Connor has become a friend to our family in the process. He is an asset to your company and will excel at any job he chooses.
Beth D.
EAGLE RIVER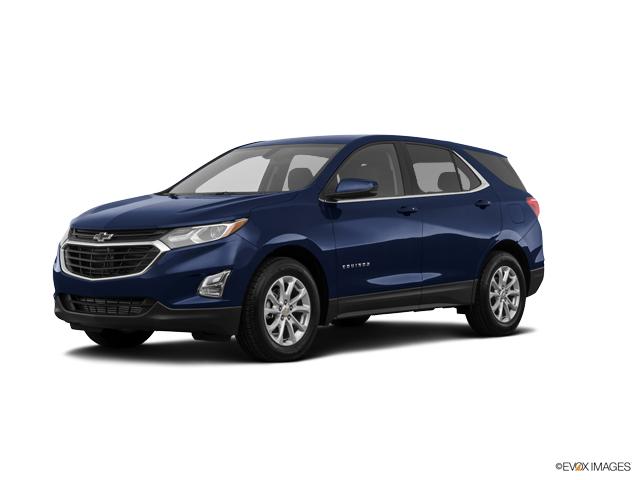 Confirmed Sales Customer
Ryan is an amazing salesman very knowledgeable and professional he made my buying experience easy.
William K.
WASILLA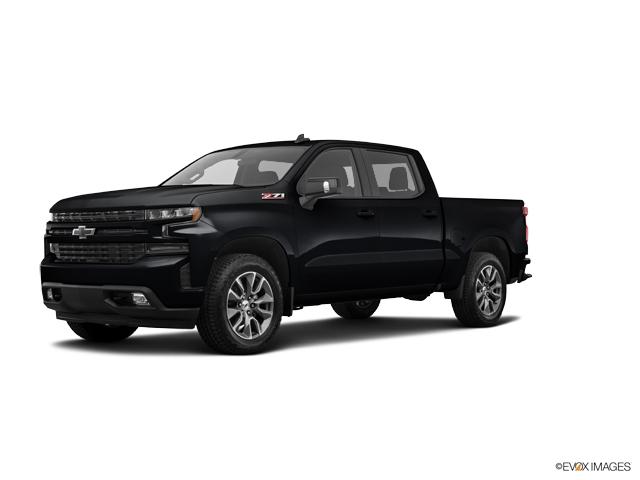 Confirmed Service Customer
Service Manager kept me posted on all needed maintenance and when my vehicle would be ready for pickup.
Mike N.
WASILLA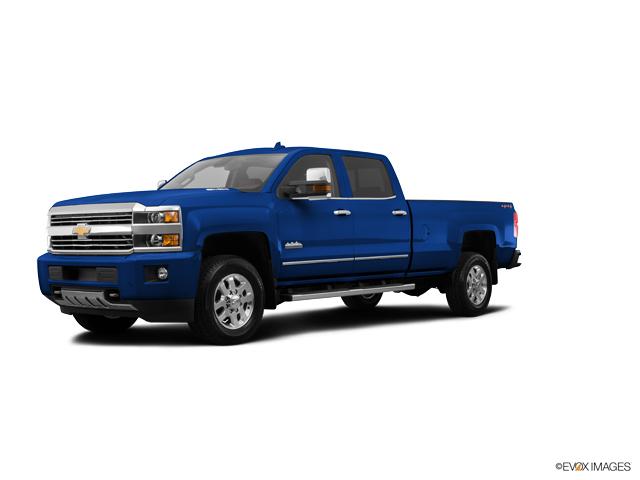 Confirmed Service Customer
At this appointment for oil change I experienced no problems and fast service
Janet S.
WASILLA